When you're staring at a blank page it seems so hard to start writing, especially about yourself.
What should go into a website bio?
Your full name
Prominently display your first and last name. It should be a little bigger than the rest of the bio and maybe even bold text. You want it to stand out.
Your position/job
Add your position like CEO or Founder or Happiness Engineer. Whatever HR says your job is, add it here.
Add a picture of yourself
People don't like working with a faceless entity so add a picture of yourself. A picture will show you are a real person!
(Side note) – Keep your bio in character with your work atmosphere. If it's formal, you'll need a formal bio. Or if you work somewhere laid back, your pic might be a candid shot, a selfie with your family or pet, or you and your hobby.
Here's a bio that I really like from Lisa Quine. Her pic is friendly and approachable.
Our agency specializes in web accessibility for people with disabilities and eCommerce. We make sure that people with disabilities can buy your products (and help you not get sued!). Learn more about our work here.
Hobbies and interests
Connect with your audience. Clients want to feel like they have shared experiences and interests. Your pets and what you like to do in your off-hours are great ways to break the ice with potential customers. Odds are, a good chunk of your audience will be dog or cat people as well.
Depending on the nature of your business, you could highlight a specific, related topic in your industry. For example, if you sell exercise equipment, talk about your favorite exercise or equipment you use to achieve the best possible workout.
Values important to you and your company
Our core values influence everything we do. Customers who share your values are more likely to hire you. They get a service or product, and as a bonus, it supports their cause.
Suppose you're an advocate for climate change. Let your audience know. If climate change is important to a potential client, you've just tipped the scales toward your business through your shared values.
This bio from Nancy Twine is full of values. From working with her Grandmother on natural hair care products when she was a child to taking it back to basics and offering a high-performance hair car collection. You can tell that Nancy cares about natural products that work for everyone.
Outline your achievements
Your bio is your chance to talk yourself up. But many people feel uncomfortable talking about their accomplishments. These achievements give your customers the confidence that you can deliver on your promise.
While values and interests are important, customers want to know they're working with competent professionals. Your accomplishments show that working with you will bring them closer to their own goals.
Be funny where appropriate
Humor is a great way to help people feel relaxed. It opens the door for many potential customers. However, you don't want your bio to become an entire stand-up routine. Light humor is the name of the game for a website bio.
Staying away from hot-button topics is generally sound advice. But poking fun at yourself and your hobbies or interests or incorporating some clever puns are great ways to bring a smile to your customers' faces.
Show how you're unique
In a world of 7 billion people, many would say they like coffee and reading. So what sets you apart from everyone else? Everyone is unique and has unusual aspects that only apply to them. So, capture your nuanced qualities when crafting your website bio.
It can be tricky, as it requires some introspection. However, asking your family or friends to give you feedback on what makes you unique is a great place to start.
And at the same time, be real with your abilities. Men tend to overstate their abilities, and women tend to understate their abilities. While you need to brag about your accomplishments and talents, don't go overboard. Keep things realistic and optimistic.
Consider your social media bios
Facebook, Instagram, LinkedIn, and Twitter all limit the characters in a bio. Therefore, you'll want to be thoughtful about what the essence of your bio will be.
Ask yourself these questions:
What are the main points you would use in an "elevator pitch"?
What would your clients care about most?
When you look at other businesses' social media pages, what do you care about?
Of course, you'll want to include everything your customers want to know. But conciseness is essential. People are busy and only scan a page, so keep your bio short to get it read.
Still not sure how to go about writing your professional website bio?
For some, just reading these tips will overwhelm them. As a result, they'll be unsure of how to proceed in writing their website bio. That's ok!
Here are a couple of "mad libs" type forms you can fill out to build your bio.
First person
As a [job title] who helps [who you help] [what you help them with], I believe [your unique perspective on the field].
In my [# of years] years, I've [major accomplishment #1] through [how you accomplished it].
I have a passion for [your professional obsession], but on the side, I also enjoy [professional passion ].
Contact me at [Your preferred way you want people to contact you, email or phone number.] I look forward to talking with you about [what you want to speak to your readers about].
Third person
[Full Name] [believes/knows] in the power of [what you do]. [He/She/They] got started in [field] by [how you got started in the field], and now envisions [what you hope to accomplish].
[Full Name] [your biggest accomplishment] is their proudest moment as a [what you do]. [His/Her/Their] lives in [where you live] and [a hobby/interest] in their free time.
To get in touch with [Full Name], email them at [email address] or call them at [phone number].
The first step is to start writing. Get something down on paper (ok, on your website), then return to it tomorrow and re-read it. You'll see where you could have made your point clearer and any misspelled words or grammatically incorrect phrases. Then edit and come back to it tomorrow. After you repeat this process three times, you'll be confident you have the best bio you can produce.
Have questions? Don't hesitate to reach out!
---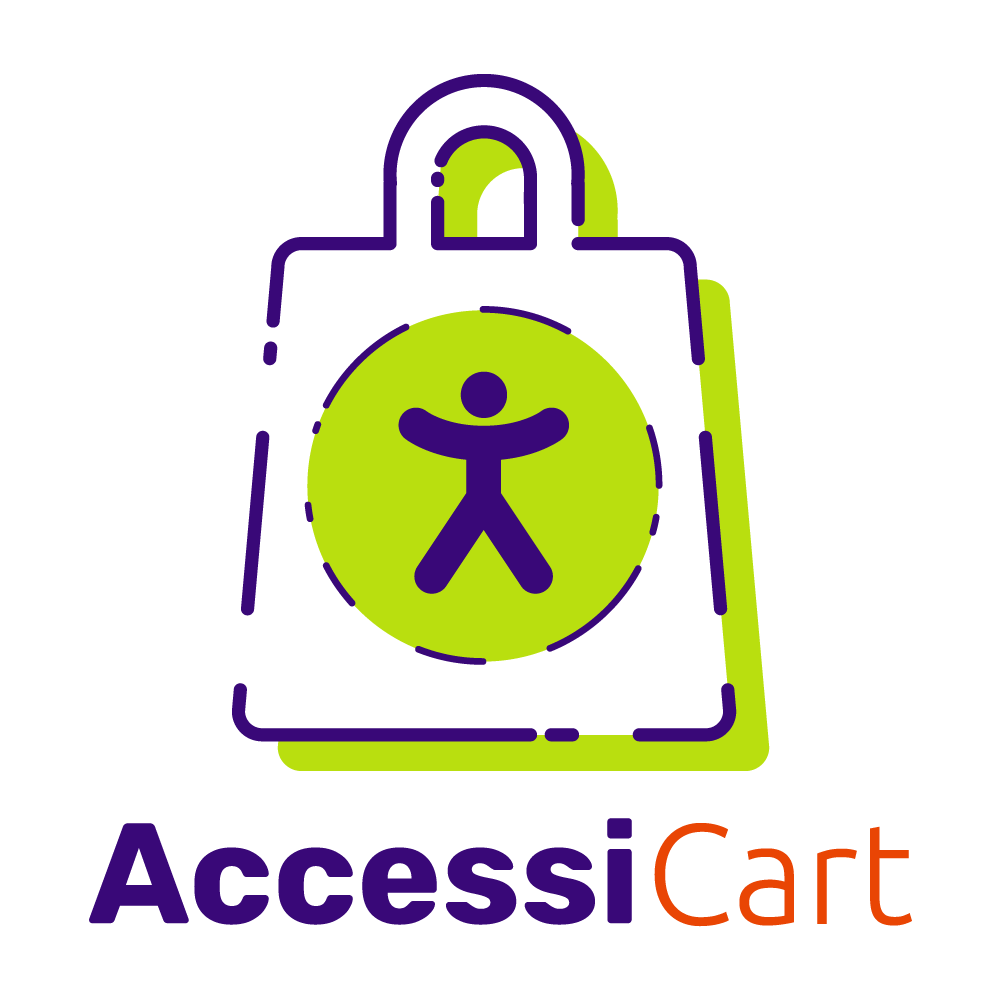 Never miss another article from us. Sign up today to receive our monthly newsletter to learn more about website accessibility, best content practices, and more.