AccessiCart Home
Your eCommerce accessibility partner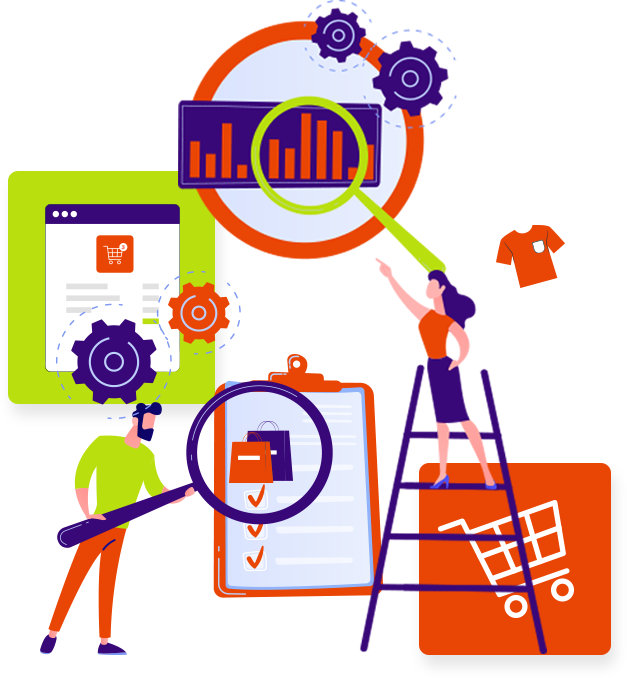 AccessiCart offers customized
assessments

,

consulting

, and

strategy

.

We evaluate your eCommerce store and your processes, prepare a detailed report about its accessibility issues (an audit), and offer a prioritized comprehensive plan for making and keeping your website more fully accessible over time, focusing on the most impactful and important changes first.
Why care about accessibility?
One in four adults in North America & Europe have a disability that impacts major daily activities.
In the US, disposable income for adults with disabilities is about $485 billion per year.
In 2022, 77% of all web accessibility lawsuits involved eCommerce sites.
And of course, including people is just the right thing to do!
Website accessibility…
Website accessibility can be complex, especially for eCommerce, where many functionalities involve user interactions. And automated solutions like overlay AI plugins may actually create more accessibility issues.
See if AccessiCart can help your site
Recent Posts
When you need to test your website for accessibility, you might be choosing between multiple experts who will perform an audit, or be using online […]
An audit is just the first step. You need to have a plan or roadmap to guide your team toward fixing, improving and maintaining website […]
Generally, the purpose of alt text is to provide the same context to someone who is visually impaired as it would to someone who can […]