Accessi
Cart
Maintain Your Site's Digital Inclusion with
Managed Accessibility
Our managed accessibility plans ensure that you are consistently removing barriers for people with disabilities. Open your website to many more users and meet legal requirements with confidence!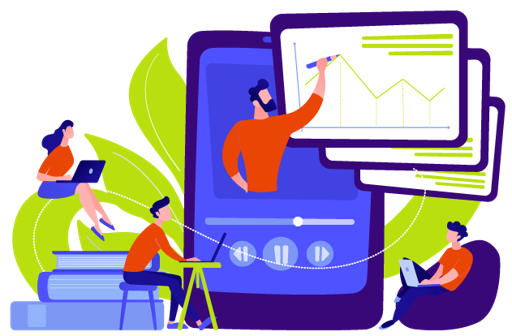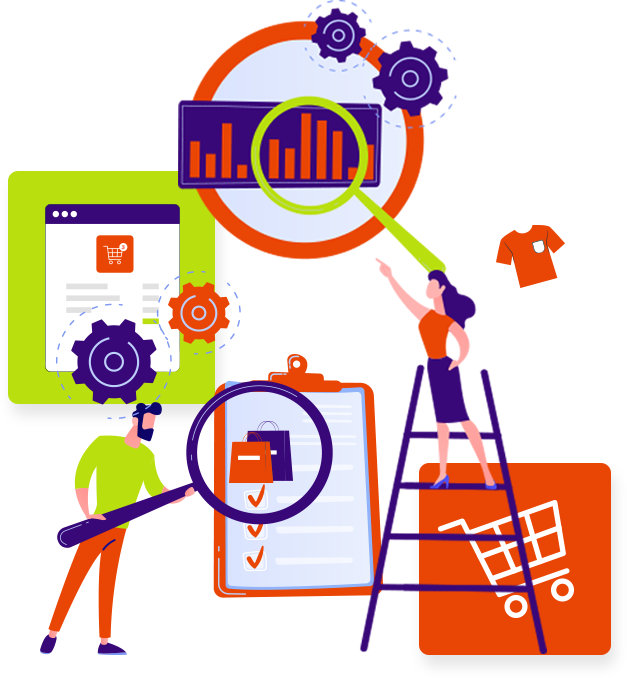 Inaccessible sites
lose sales

and risk

lawsuits or fines

across the world.
Getting it right can be tricky, and automated solutions talk a big game but only deliver around 30% of what's actually needed.
Our experts will
guide you

and enable you to unlock your site's

full potential

.

Our team knows exactly what to look out for, and more importantly can help you figure out what's the most important areas to focus on, preventing overwhelm and increasing your site's accessibility, step by step.
We're your guide for the pathway to true accessibility. Every month, we look for the most impactful solutions which need work, and report up to five areas of focus to you to improve. This helps keep things achievable, and our plans are built to help you to keep things moving in the right direction.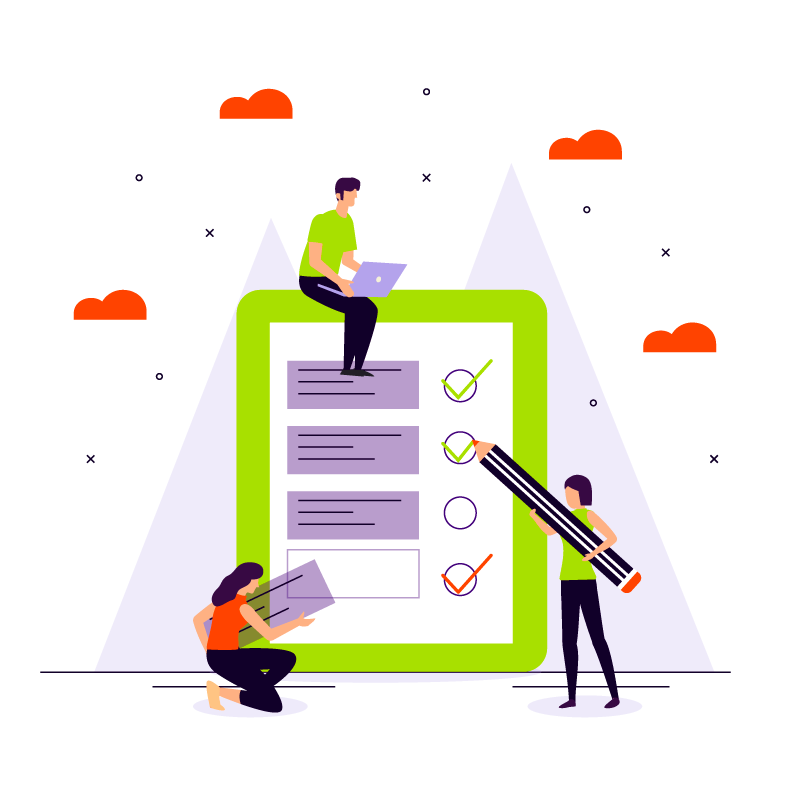 Helping you
prioritize

accessibility appropriately

Our reports zoom in on impact potential, so you'll always know what makes the biggest difference. 
Supporting you through your
journey
We provide unlimited support and guidance to your team for implementing fixes, following which we will re-test, documenting the resolution.
We can
guide you

no matter your platform

If your site is based on WordPress and you need more hands on deck, we're happy for our experts to jump in and do the work directly! If you are using another platform, we can still help by advising on what needs prioritization and recommending trusted developers.
Assurance on
your journey
The monthly reports we provide you with every month will show incremental improvements in accessibility. This can be an important legal defense should you ever need it!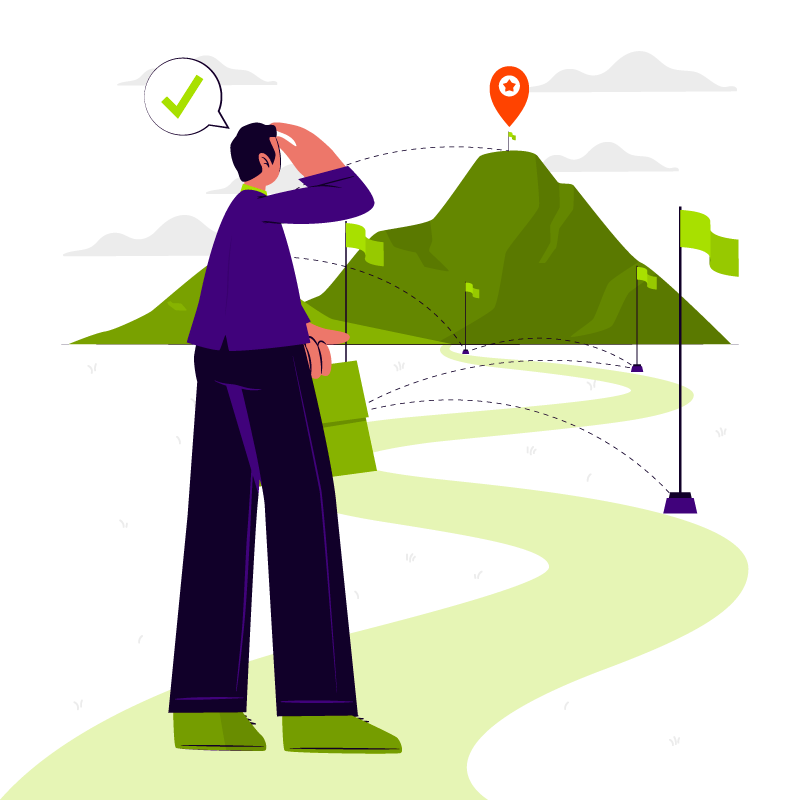 Human and automated testing
Automated tools talk a big game, but they only cover about 30% of what's really needed. We deploy our human expertise and include testing by real people with disabilities when needed.
No overwhelm
Our experts will be re-evaluating and re-prioritizing your identified focus areas each month, zooming in on unlocking potential customer barriers and impacts to conversions. You'll always know what to work on next.
Issue tracking dashboard
All plans include an issue tracking dashboard where you can monitor progress on focus areas, get your questions answered by an expert and download monthly reports.