We've built and managed sites in a variety of verticals, including government and large nonprofits. We are passionate about website accessibility because being more inclusive of people with disabilities is the right thing to do. But web accessibility also makes for a better experience for all site visitors, and is smart business for site owners.
Bet Hannon
Bet brings experience as a business owner, project manager and a nonprofit administrator. She loves helping businesses optimize their processes for better efficiency and return on investment (ROI).
Meg Miller
Meg brings both design and development skills, having been developing since they were ten. Family members with disabilities nudged them toward a focus on accessibility.
---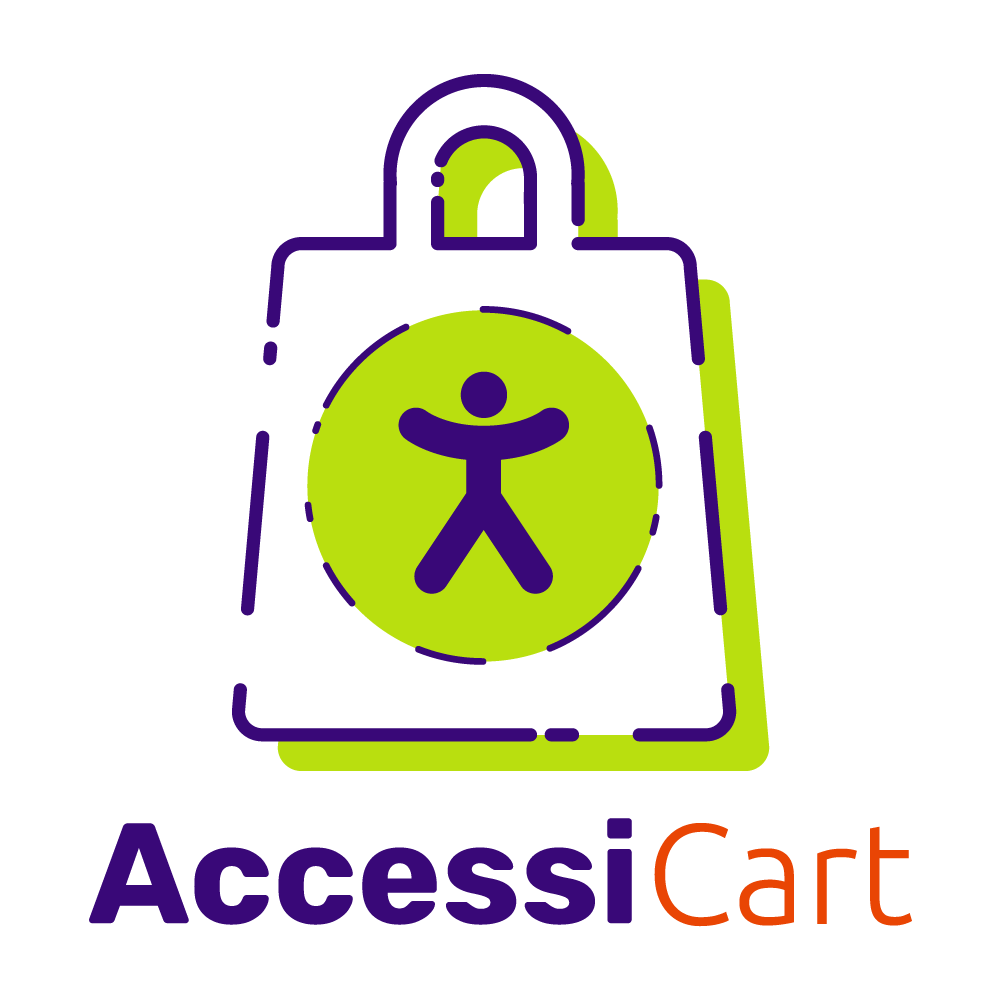 Sign up today to receive our monthly newsletter to learn more about website accessibility, best content practices, and more.