Our Mission
Most of our team has personal experience with disability – either having disabilities ourselves or family members and close friends with disabilities. We know how making websites accessible can make huge differences in daily life, independence and human dignity. A big part of our "why" for doing this work is making a difference in the lives of people with disabilities. We aim to empower people of every ability.
We are pragmatists and optimizers too. We love working on ways to help businesses increase their efficiencies, conversions and ultimately revenue. Web accessibility, especially in eCommerce and other high user interaction sites, can be one of the biggest improvements in user experience (UX) for all users, which in turn can drive revenue increases. We want to make a genuine difference, and that starts from making sure site owners see the positive impact of our work.
Our Team
The AccessiCart team has decades of experience designing, developing and maintaining websites, and supporting website owners. All the members of our team have training in website accessibility, and continue to pursue continuing education to stay up to date on emerging best practices. Several members of our team regularly present webinars to help share knowledge and educate site owners.
Recent Presentations
We love helping people learn about web accessibility, and are always happy to explain or demonstrate any accessibility areas which need improvement — in either "super geek speak" or "non-technical founder-ese" – we'll make things easy to understand.
Meet Our Team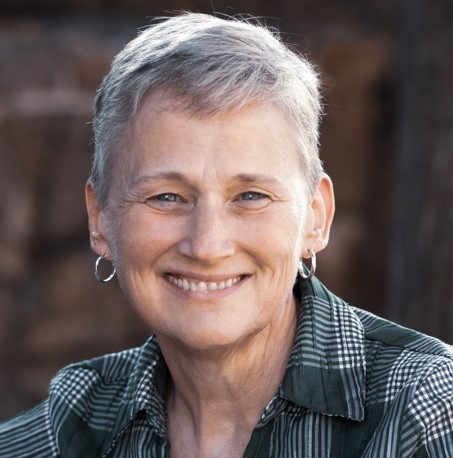 Bet Hannon
Bet brings experience as a business owner, project manager and a nonprofit administrator. She loves helping businesses optimize their processes for better efficiency and return on investment (ROI).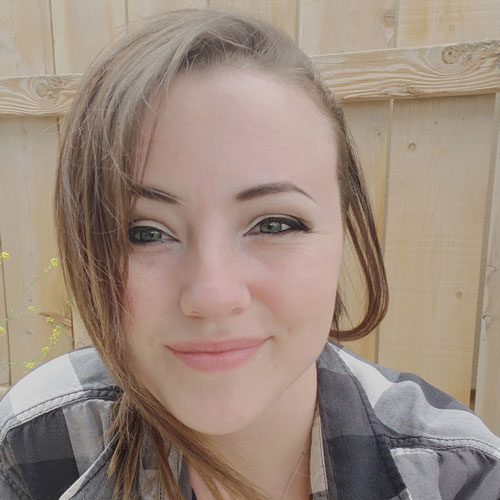 Meg Miller
Meg brings both design and development skills, having been developing since they were ten. Family members with disabilities nudged them toward a focus on accessibility.
---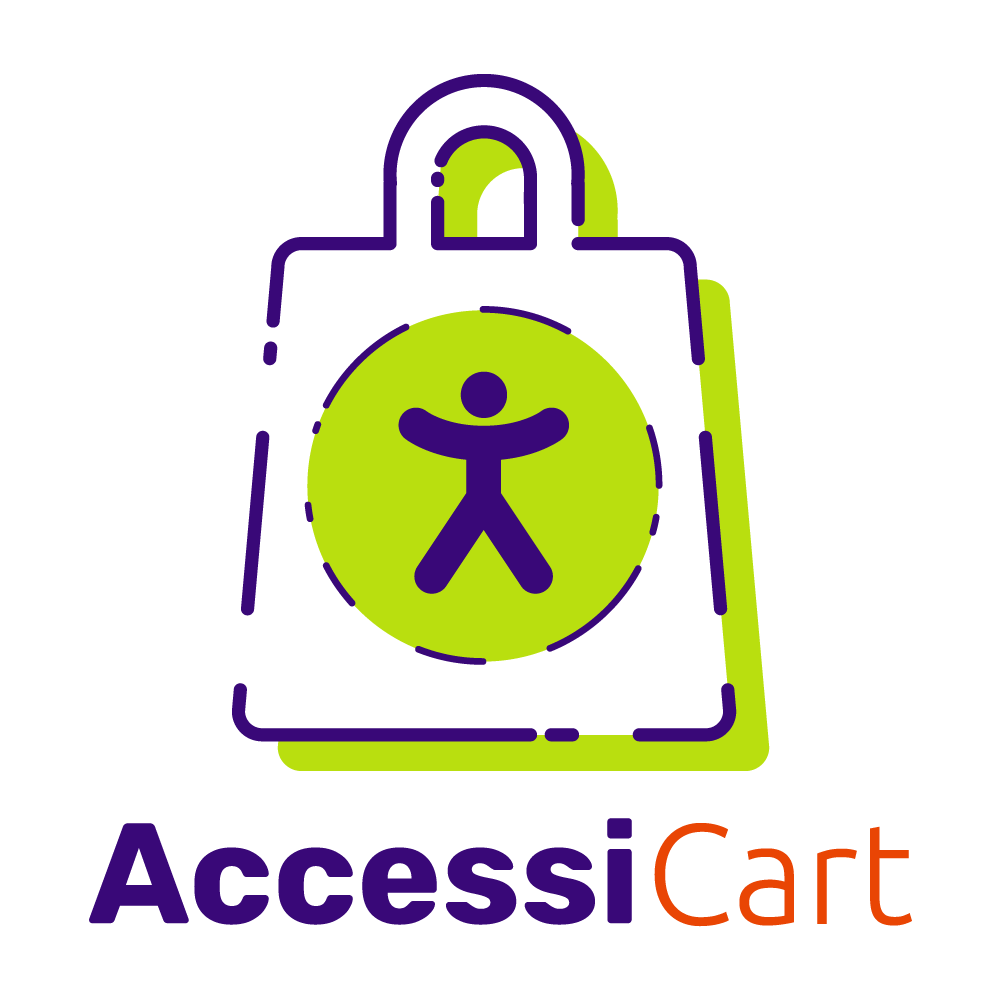 Sign up today to receive our monthly newsletter to learn more about website accessibility, best content practices, and more.