Seeking to increase website visitors? Consider working on web accessibility.
Improving accessibility is about making your site more usable for ALL your site visitors, including visitors with disabilities. When your site is more usable, site visitors don't bounce away, but are able to explore, engage and make purchase decisions.
Website accessibility is best thought of as a form of user experience (UX) optimization. When you improve accessibility, you expand your potential site audience by up to 25%.
Being Accessible Broadens Your Customer Base
In the United States, the Centers for Disease Control (CDC) estimates that about 25% of all adults have some permanent or temporary disability that requires an accomodation. The United Nations states the persons with disabilities are the largest minority group globally.
Site visitors with disabilities may encounter a wide range of problems on a site that is not accessible, including not being able to read content that has a too small font size, or doesn't have a good color contrast with its background. Users with mobility impairments that depend on an adaptive device may not be able to navigate your site if it doesn't support keyboard navigation. Customers with visual impairments may not be able to complete your checkout form if it's not labeled for compatibility with screenreaders. 
Making your site more usable for people with disabilities can expand your potential audience by 25%. Among all types of optimizations, this is one of the largest increases in potential audience, as other UX optimizations hope for improvements in the 2% to 5% range.
All Users Will Have a Better Experience On Your Website
When a website is accessible for people with disabilities, it's easier for everyone to read and navigate. If people can navigate and find what they want on your website, they're more likely to stay on your website and engage with your content. When your site is easier to read and navigate, people can more easily learn what you're selling and how to use your products and services.
Consider that many users might not have disabilities, but might have contextual limitations like holding a wiggly baby or looking at your site on their mobile device in bright sunlight. When your site is accessible for people with disabilities, its easer for people with contextual limits too. This means that you might increase website visitors and their engagement BEYOND the 25% of people with disabilities.
What Happens After Your Site Meets Basic Accessibility Standards?
Does your accessibility journey end here? No. Having an accessible website is a long-term commitment. Think of it as analogous to improving SEO. A basic level is important for all sites, there are always further improvements that can be made, and lack of proper attention can negatively impact what you have already achieved.
Consider:
Techniques to make websites accessible are constantly improving.
Website accessibility can be weakened by not following accessibility best practices when adding or editing content. For instance, forgetting to add alt text descriptions to images.
Changes or updates to your website platform, plugins/addons, or website code can all potentiall affect accessibility as well.
But it's not hard to learn basic accessibility and begin to make it a part of all the changes on your site. Our free ebook, Introduction to Website Accessibility can help you get started.
If you need outside help to get your site accessibility tested or figuring out where to start with improving accessibility, reach out for information on audits or consulting.
In Conclusion
Making your website more accessible is not only the right thing to do, but also a smart business decision. By improving accessibility, you can broaden your customer base and increase engagement and conversions. And it's not just people with disabilities who benefit – everyone can have a better experience on your website when it's more usable. You can start your journey towards a more accessible, easier to use website today.
---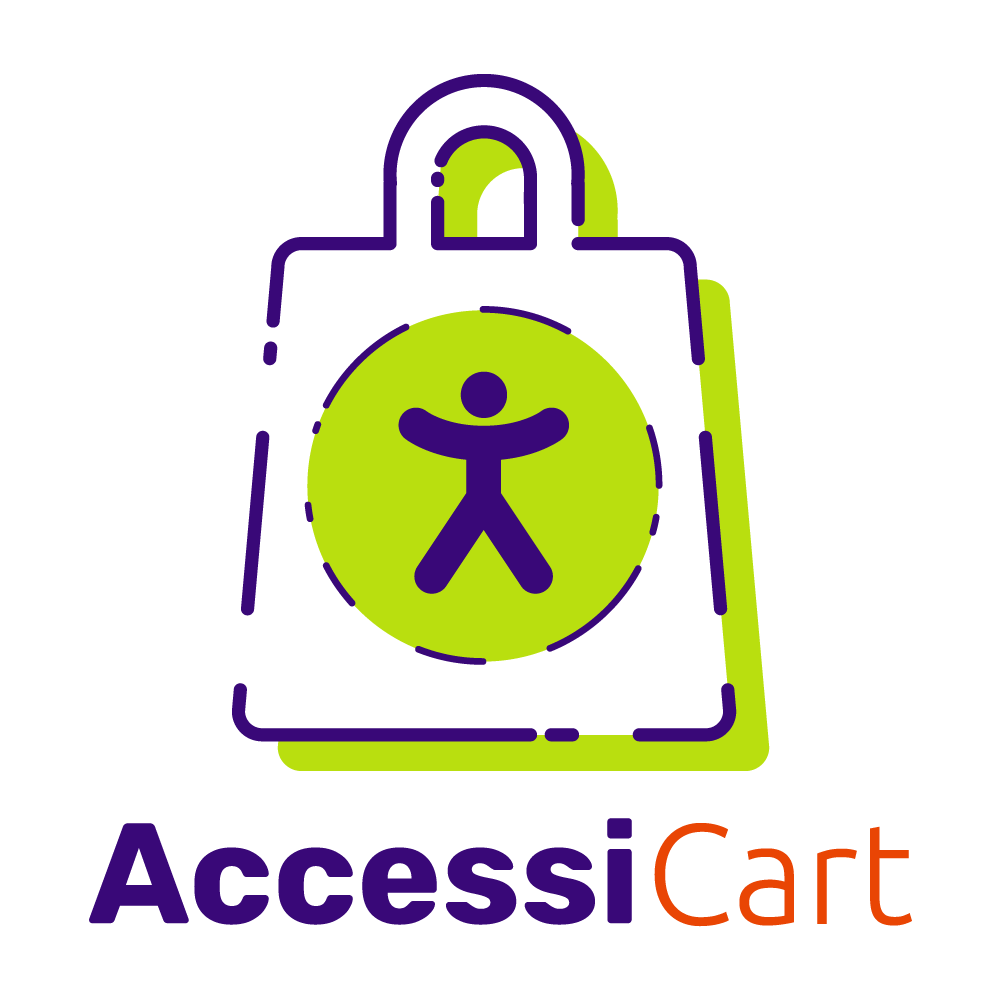 Never miss another article from us. Sign up today to receive our monthly newsletter to learn more about website accessibility, best content practices, and more.