Imagine visiting a website — your own website — if you couldn't use your hands for keyboard & mouse. Or if you were blind. Or if you had a severe color blindness, and both green and orange buttons were perceived as brown. It might be hard. Potentially, really hard.
What can website owners can do to make their sites more accessible?
There are things that website owners can do to make their sites more accessible.
You can make sure there are things like larger buttons and code included that makes it easy for voice activated controllers to be used to navigate around your site.
You can add "alt text" descriptions on your images and charts for "screen readers" to describe images and visually represented information to people with visual impairments.
You can make sure that the color contrasts make it easy to find the right buttons.
Make sure that the links don't just say "click here" or "more information".
Make sure buttons don't have ambiguous instructions.
Did you know that 1 in 5 people need website accessibility accommodations?
It's estimated that some 20% of the general population has a disability that requires some sort of accommodation for website accessibility. Does your site prevent 20% of your potential users — potential customers, clients or donors — from engaging your content? Wouldn't it be great to get a wider audience pool for your website by making it more accessible to more people?
How do I know if my website is accessible?
You can start working on website accessibility by running your site through this online checker. This won't be a complete website accessibility audit (it can't check for keyboard navigation, for instance), but it should give you some ideas to get started.
Some accessibility improvements will be things you might be able to do yourself, like creating "alt text". Other things, like color contrast, and aria labels might require some help depending on your site and your skill level.
We would be glad to answer any questions, and if our agency isn't the right fit for your needs, we are happy to refer you to other resources.
---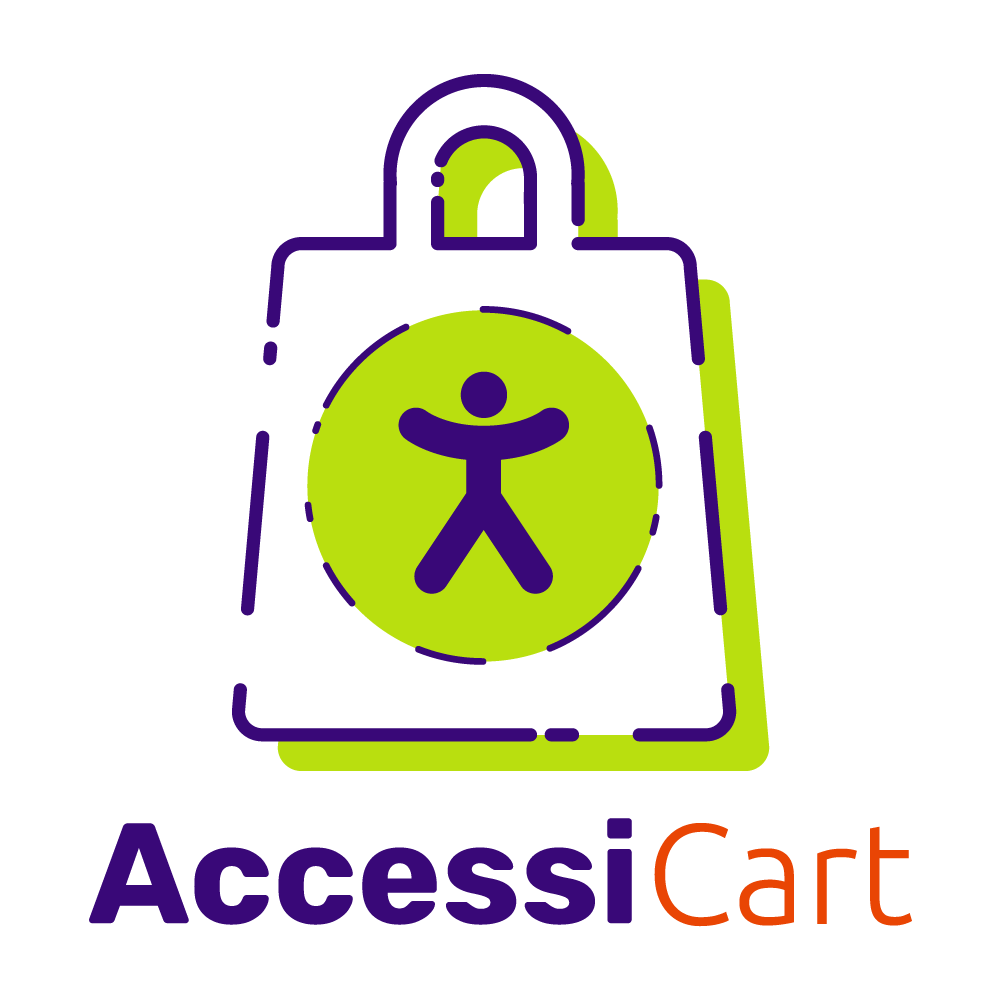 Never miss another article from us. Sign up today to receive our monthly newsletter to learn more about website accessibility, best content practices, and more.